I currently blog primarily via my Instagram handle @zaccharybird - this is where I post my original recipes and photos of food. All food that I work on and photograph is as 'allergen friendly' as I can make it (always vegan and where possible catering to further dietary requirements) and it is via this niche that I have enjoyed success. In addition, I have worked with brands that have similar values to my own, bringing their products to my followers and participating in their engagement strategies. I have also had the opportunity to sell my own products at the 2015 World Vegan Day, where I introduced a coconut and aquafaba based ice cream and sold out on the day.
FOOD STYLING/PHOTOGRAPHY/RECIPES - ICE CREAM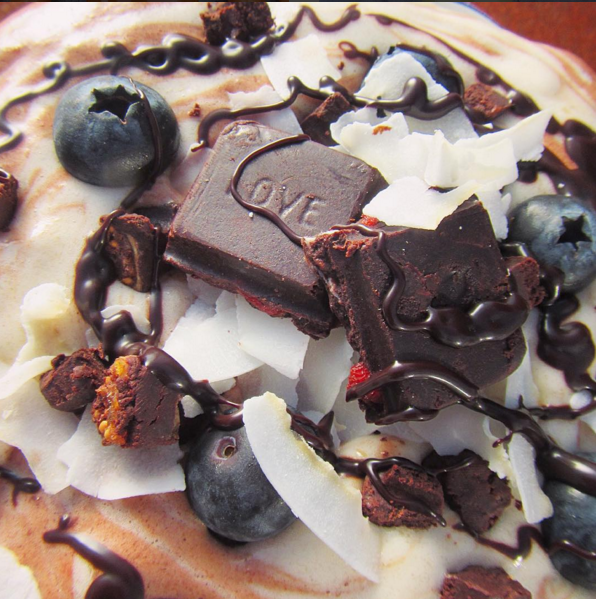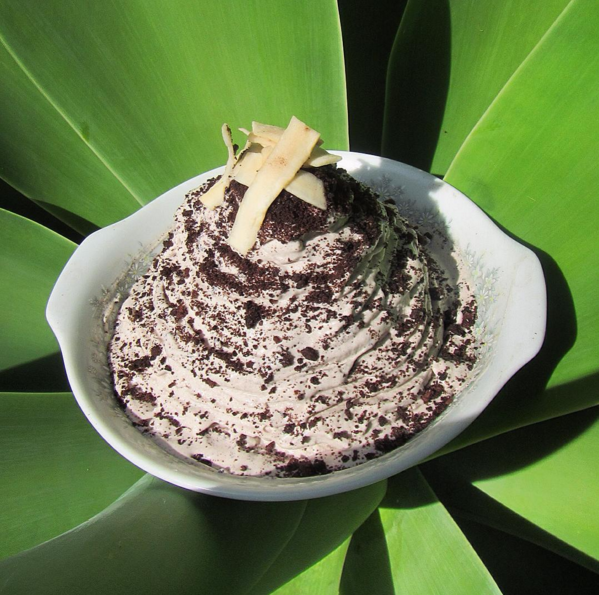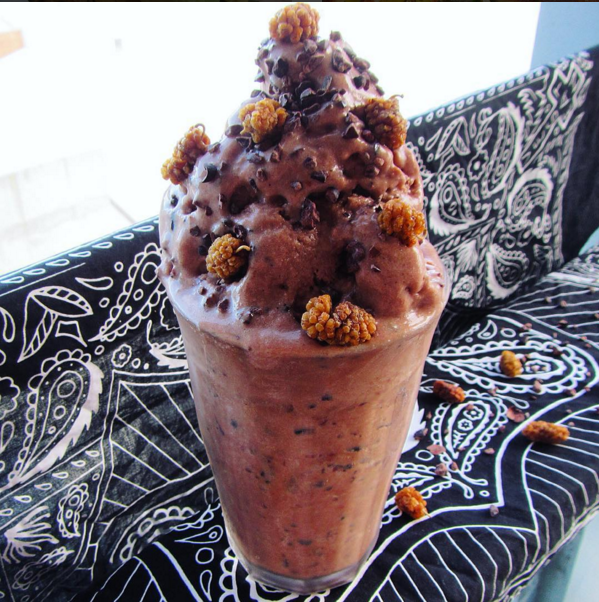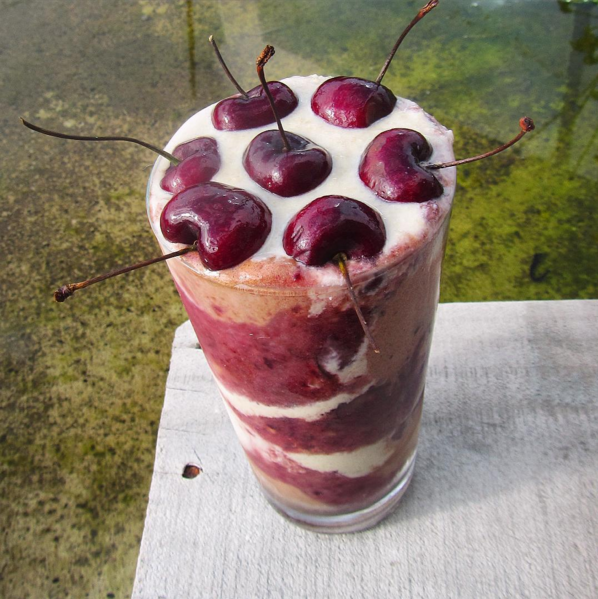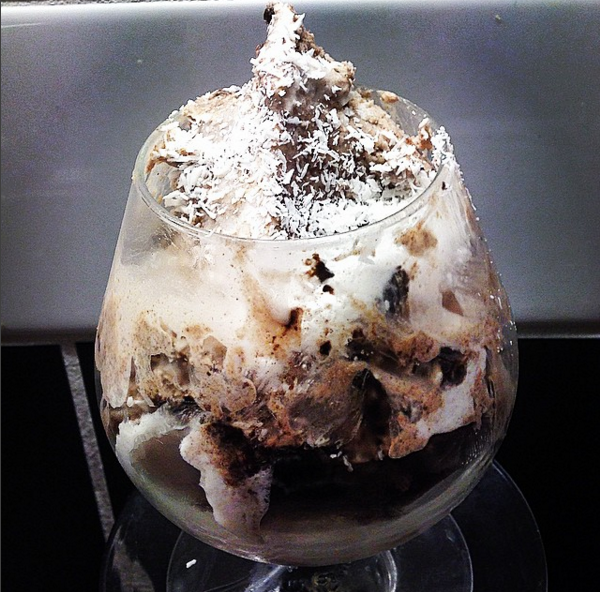 FOOD STYLING/PHOTOGRAPHY/RECIPES - DESSERTS AND BREAKFAST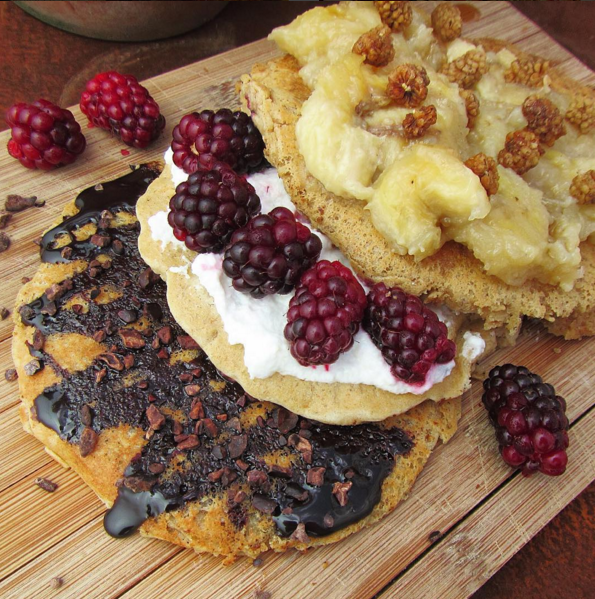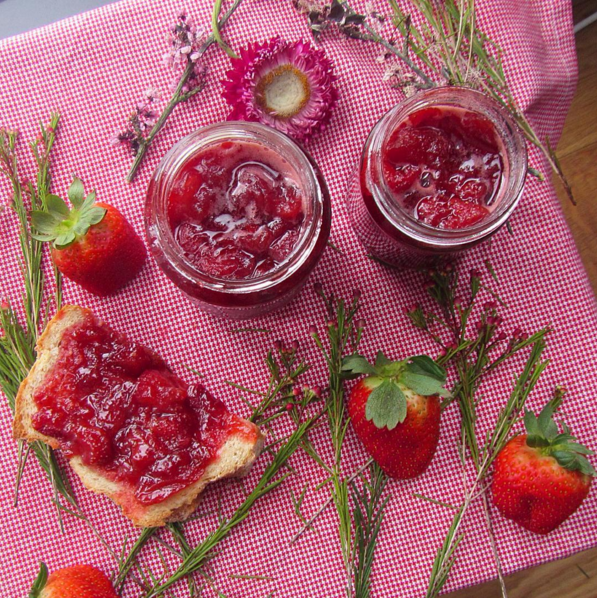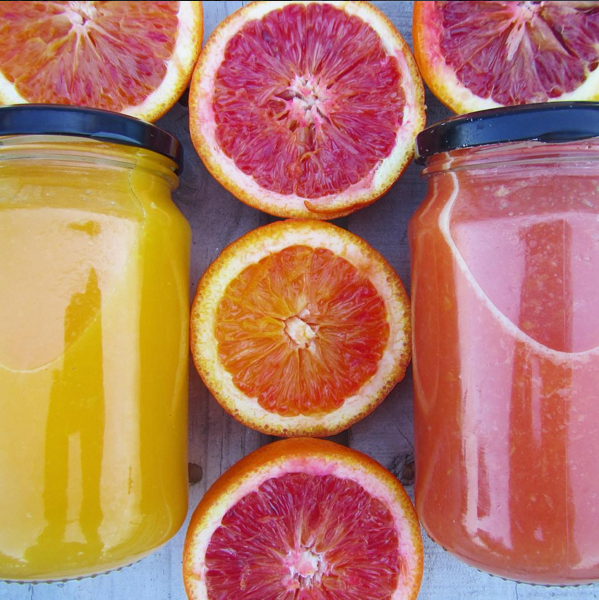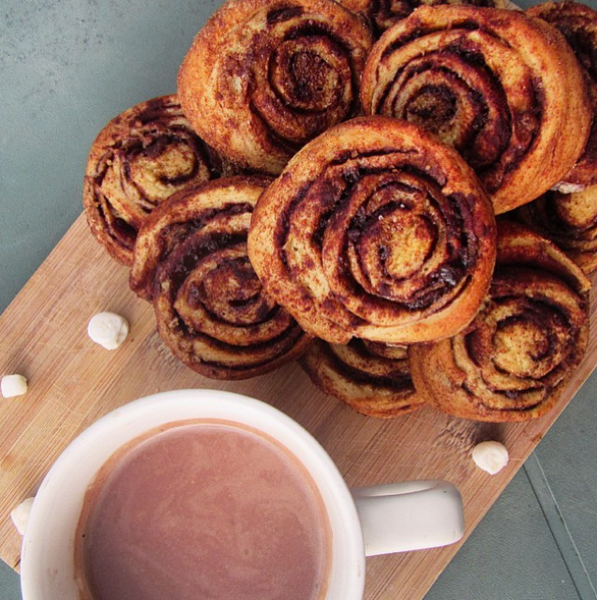 FOOD STYLING/PHOTOGRAPHY/RECIPES - SAVOURY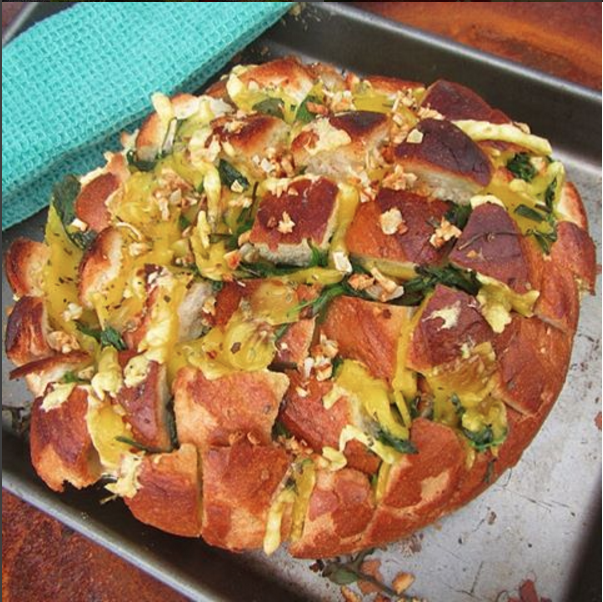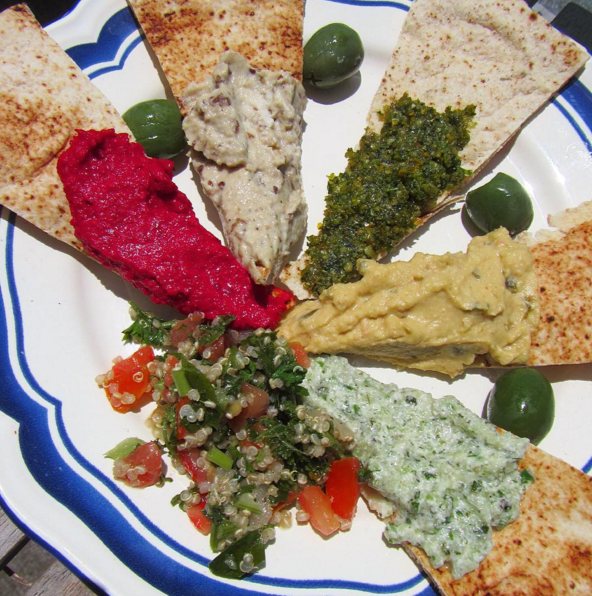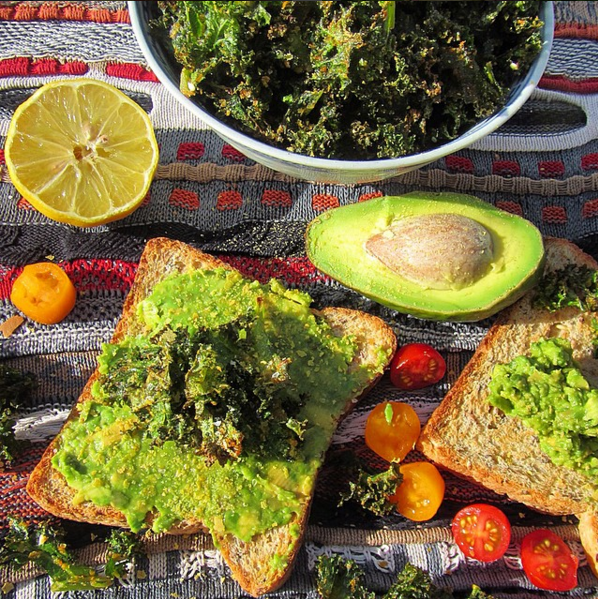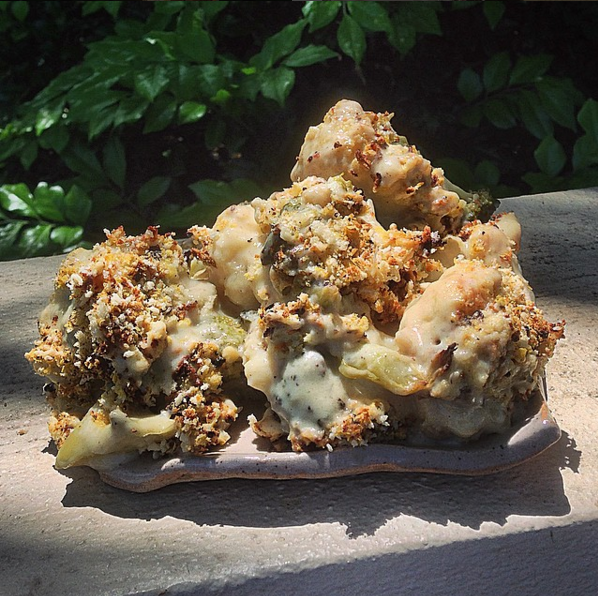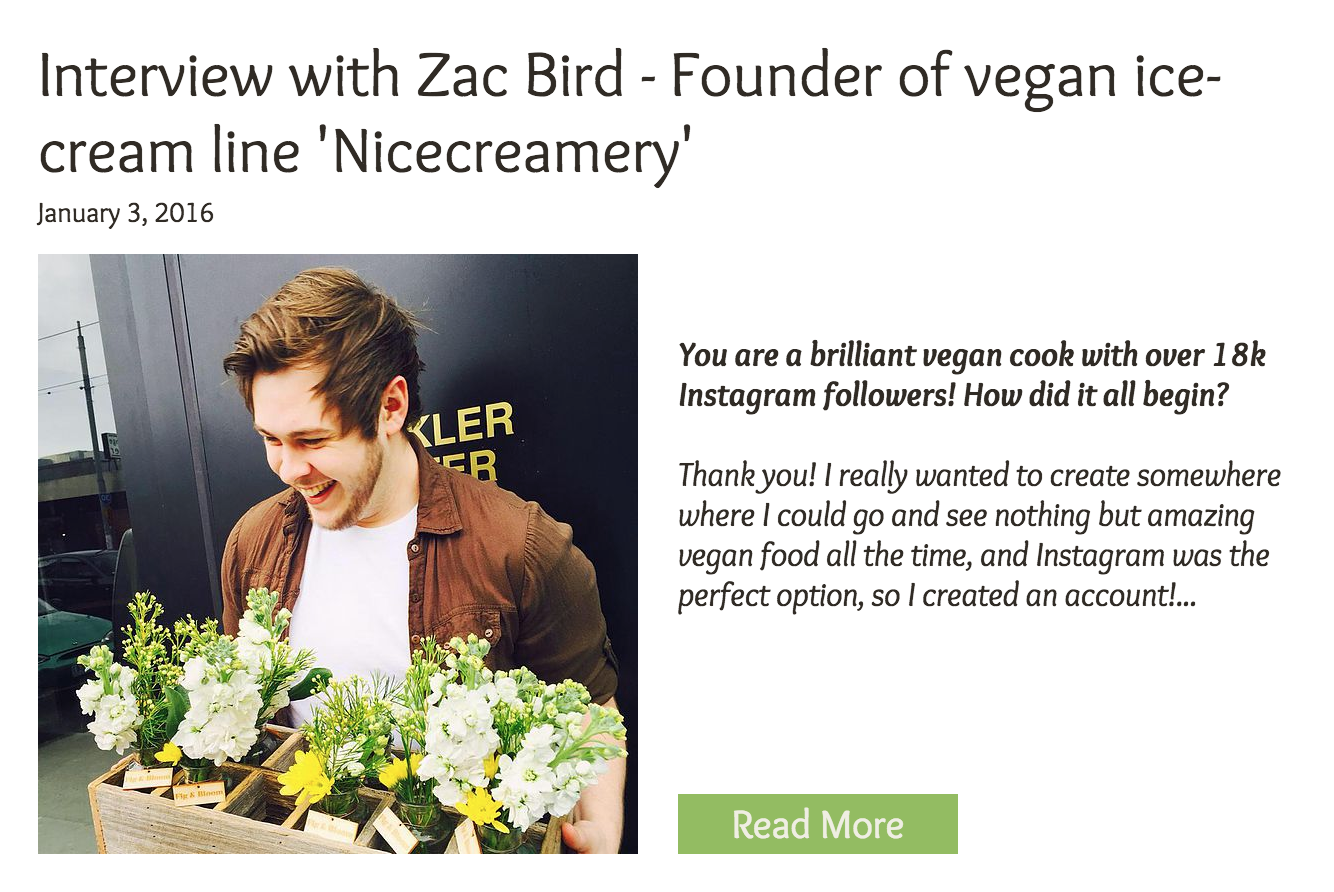 Interview links can be found here.
WHOLESALE ICE CREAM